The birth of balanced power dates back to 1988 when Rick Perrota, the founder of Matchless Amplifiers, approached Martin Glasband to design an electrical system for his new studio complex in California. After exploring the traditional areas such as grounding and isolation transformers, Martin was challenged by an engineer concerning filter capacitors since they direct current onto the ground from the hot side of the AC mains. Martin developed a pseudo-balanced system and presented it to the electrical inspector of Los Angeles who immediately rejected his solution as being unstable and ungrounded. Back to the drawing board for a solution that satisfied both the noise issues for the studio and safety concerns for the city. "Ultimately our balanced power system was developed to satisfy the grounding concerns of a safety inspector."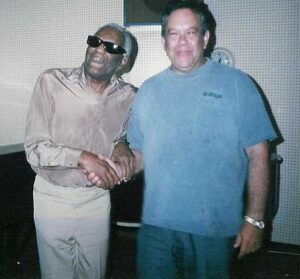 Martin Glasband, (shown at left with the late, great Ray Charles), was one of those industry visionaries who didn't just recognize a problem but developed a solution. His original R&D goal was to improve audio sound quality from the studio up though our listening rooms. Initially Martin had growing concerns about the quality of the power and electrical noise issues in the exploding high-tech electronic world.
In 1993 while Equi=Tech was essentially an R&D start up, Martin and associates proposed amendments to the National Electric Code for the use of balanced power. Their solution was elegantly simple and their subsequent products were marketed primarily at professional audio and video studios. Martin claimed that the majority of music and video as well as movies and television today are produced using Equi=Tech balanced power. His customer list is a high-tech Who's Who spanning the top music and film studios such as Skywalker Sound, NASA's Jet Propulsion Laboratory, the FAA and even Oakridge National Laboratory.
Martin claimed that balanced power improved the performance of any sensitive electronic equipment in any environment. Boy was he correct. More people haven't heard our products on multi gold and platinum records than have heard of our products. We are there,  but if you can hear us, we aren't doing our job right.
Below is a photo of Equi=Tech CEO, Jan Glasband, at NAMM 2023 with Stevie Wonder, above the photo of Martin Glasband, standing to the right of Stevie Wonder at NAMM 1995.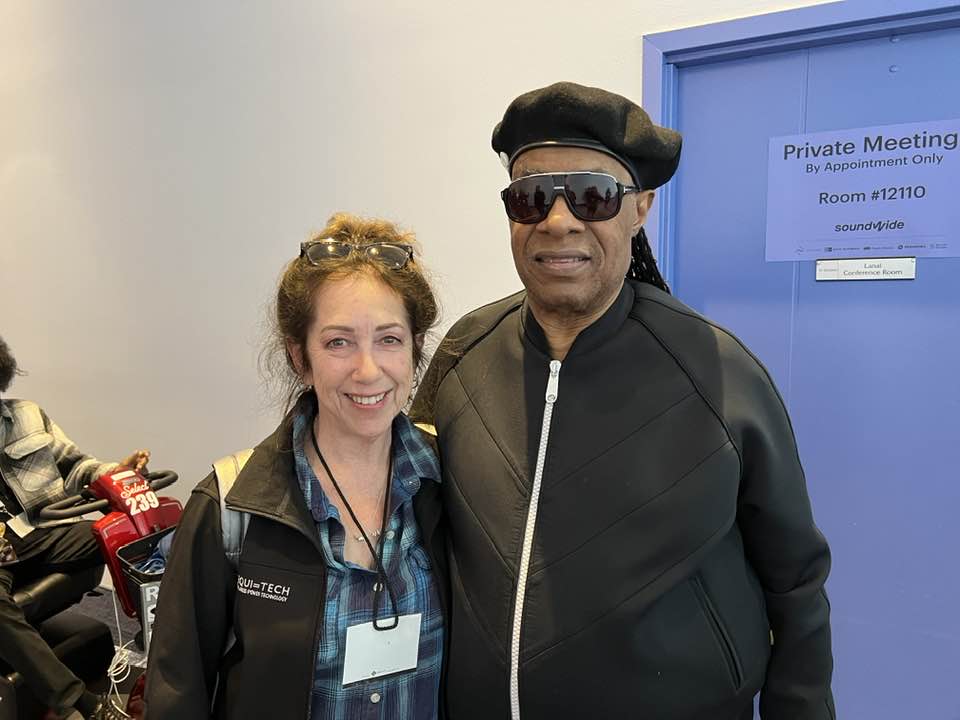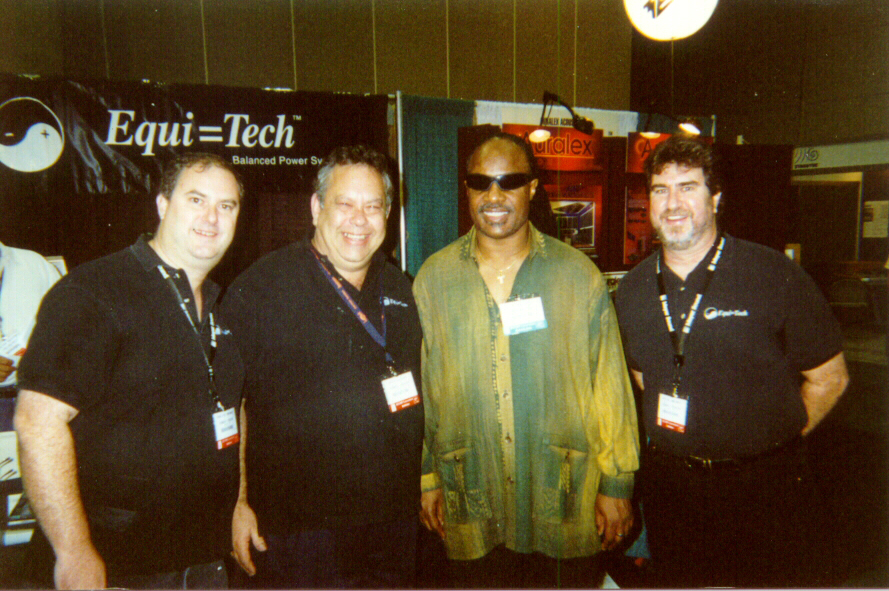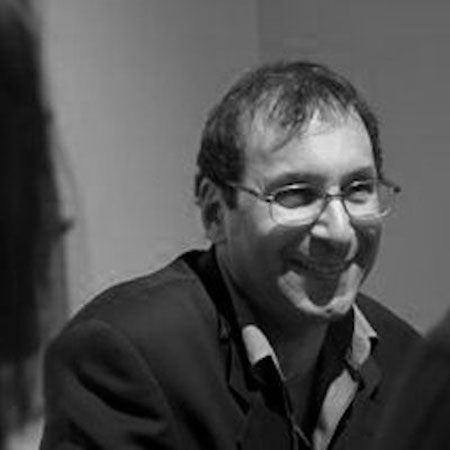 Joe Salvatto
Product Specialist / Install Consultant (Salvatto Sound)
917-623-6656